Strictly Fly Fishing was founded by Mike Smith many years ago, Mike is widely known and respected in Fly Fishing circles.
Mike has qualifications from organisations including GAIA, APGAI, and the Angling Trust and is also both DBS checked and qualified in basic first aid.
Along with this Mike has articles written about him in Trout and Salmon and is a member of the Mackenzie Fly-Fishing Pro Team.
It's safe to say Mike truly has a burning passion for his craft, learn more about his services and how they could align with your goals below.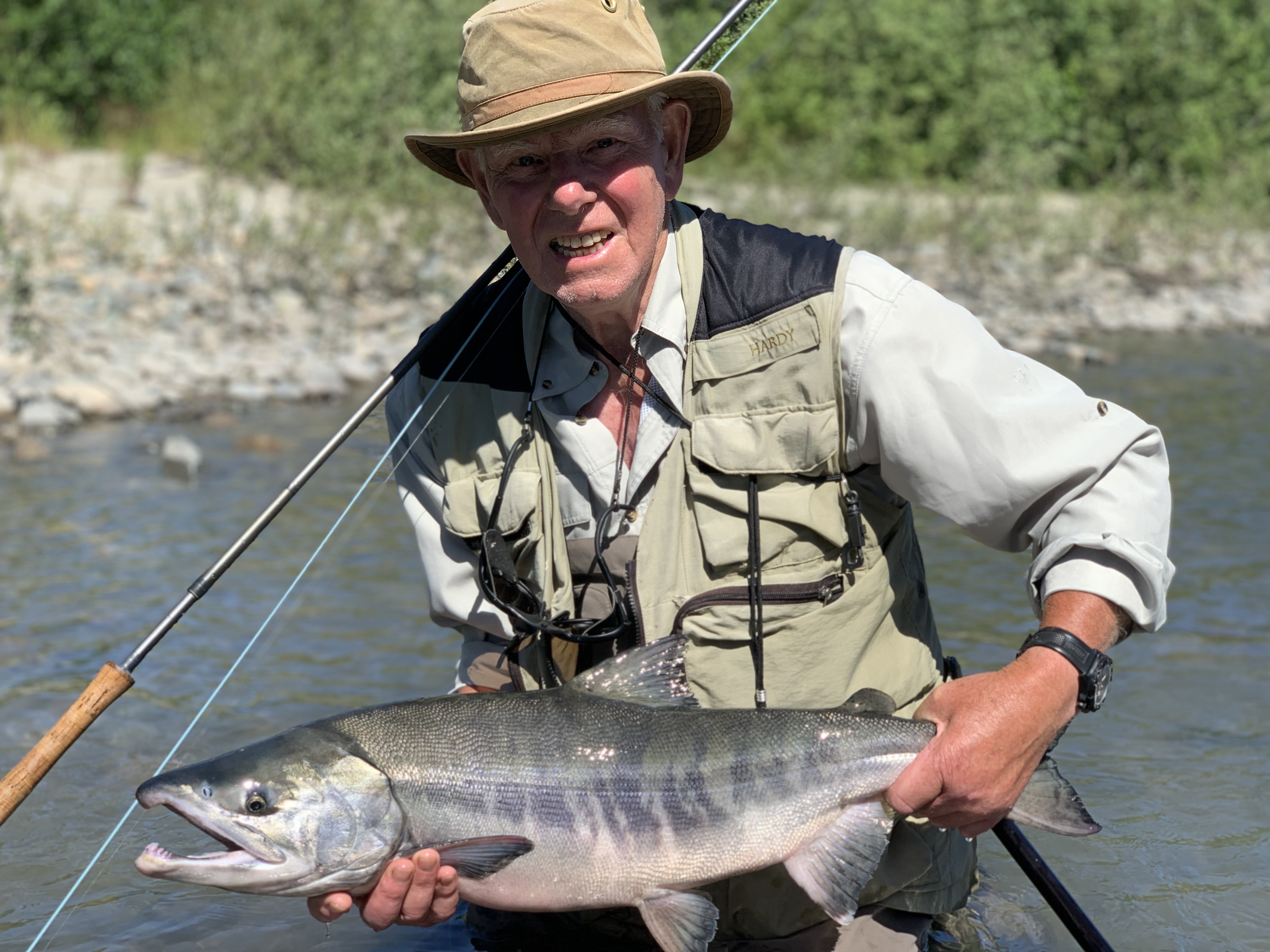 Learn more about what Strictly can do for you!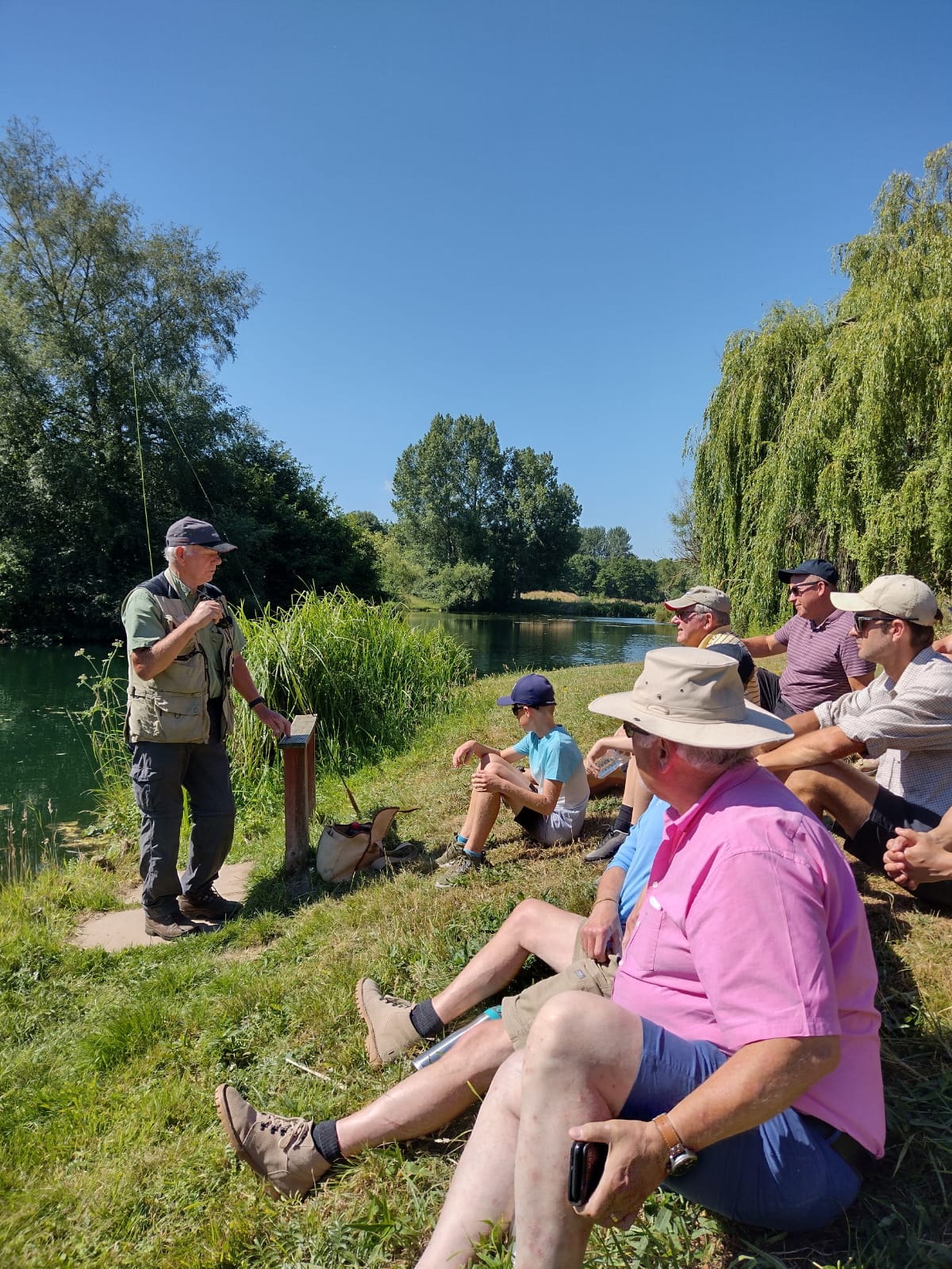 No two lessons with Strictly are ever the same, Mike draws on his years of knowledge to tailor every single lesson to meet the individual needs and expectations of the client.
Experiences range from introductory sessions on grass for first-timers to trips around the UK and Ireland at the same lakes, ponds, and rivers that Mike has been fishing for years. And with the option to include all the required equipment at no extra cost it really is a one-stop shop for all of your fly fishing lesson needs and wants. Learn more about our lessons here.
Also currently offering vouchers for Christmases, Birthdays, or any other assorted special occasions! Contact us here to get more information about these
If lessons aren't as necessary for you and you'd like to push yourself and explore what it's like to fish across the globe, reach out and we can find you the perfect fishing holiday with sportsquest! Offering a range of holidays around the world, with ATOL protection, professional guides, and stunning locations you're sure to have a great time. Learn more about our holidays here.
If you've ever thought about taking up a new hobby, improving your existing skills, or taking your fishing to a whole new level is the time to do so with Strictly Fly-Fishing.
Have a look at some recent articles about Mike!
Trout and Salmon Good living forces a change to Giles Catchpole's casting technique I told you the family had given me a fishing lesson for my birthday. And now the weather has warmed I decided it was time to give the old technique a bit of a brush-up before heading north in pursuit of the…
Rough Edges Trout and Salmon Giles Catchpole wants to become an effortless fisherman A while ago I was asked what I wanted for my birthday. As I suspect many of you know, with every passing year this question becomes a little more ticklish until, at some point, you finally run out of ideas altogether. Don't…