Fly Fishing Tuition From Leading Instructors
Join Mike & Jim for Fly Fishing Lessons
Two of the most trusted instructors in East Anglia have teamed up to teach and provide tuition. So if you are a beginner, intermediate or advanced, but are looking to brush up or learn more, then give us a call and let's get something booked in. Why not check out more of our fishing pictures.
Strictly Fly Fishing Norfolk
Strictly Fly Fishing was founded by Mike Smith many years ago, Mike is widely known and respected in Fly Fishing circles and is the events organiser for the Game Anglers Instructors Association. Mike features in many fly fishing magazines and runs his successful landscaping company from Norwich. More recently Jim Gill teamed up with Mike to grow Strictly Fly Fishing and to offer more fishing instructors. Jim is also a member of GAIA and recognised for his acute logic and ability to create and structure fantastic lesson plans and development programs, conforming to the very highest standards.
Mike and Jim welcome you to Strictly and if you would like to learn more about either instructor then please visit their profile pages: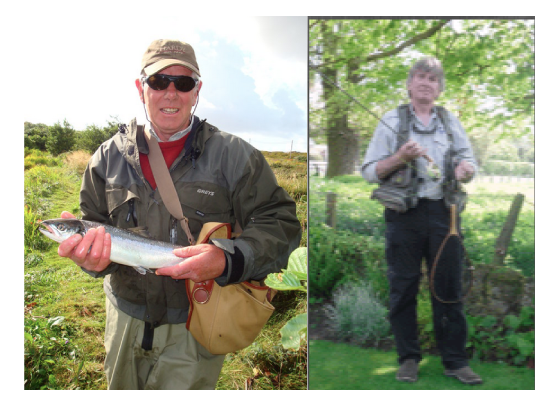 Select from one of the services below and let Mike & Jim transform your Fly Fishing!